Providing Business and Education Solutions since 2001
Director

All programs are designed and developed by educator and entrepreneur Nils Bollen, M.Ed. in collaboration with experts in business, education and healthcare from around the United States.  Over the past 15+ years, Nils has owned, operated, partnered and consulted with a wide variety of different enterprises while also creating personal & professional development curriculum for the public and private sector.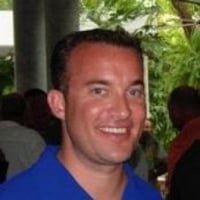 Business Improvement System

Developed over the past decade working with small business owners and entrepreneurs in a wide variety of industries, the Excelerate Business Optimization System combines real world experience and best practices - the fundamentals - of what really works in business to attain real, bottom-line results.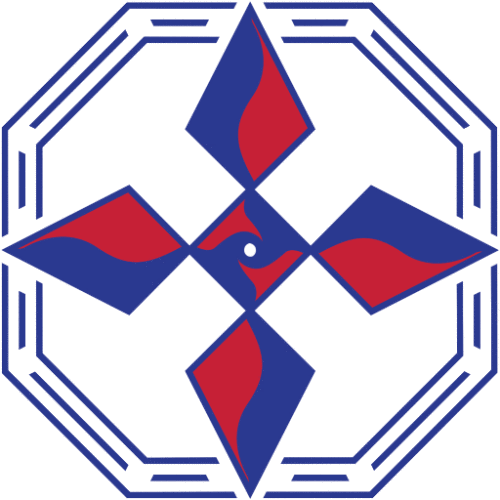 Professional Development Program


Train the CNA Trainer is a nationally accredited course reserved for RNs & LPNs.  Designed & developed in collaboration with a team of nurses from states throughout the country, it is regularly reviewed and renewed by the WMSD accreditation organization (a regional division of the ANCC - American Nurses Credentialing Center).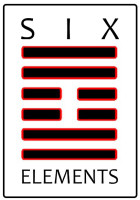 Personal Goal Achievement System



Nils teamed up with nurses, nutritionists, strength & training coaches, meditation & martial arts teachers, artists & entrepreneurs across the country to develop this cutting-edge Six Elements Program.